How to Become an Astronaut – Your Guide To Your Dream
How to Become an Astronaut?
Being an Astronaut is cool. Isn't it? I can only imagine that feeling when you see our earth and from the outer space. I am sure It would be magical.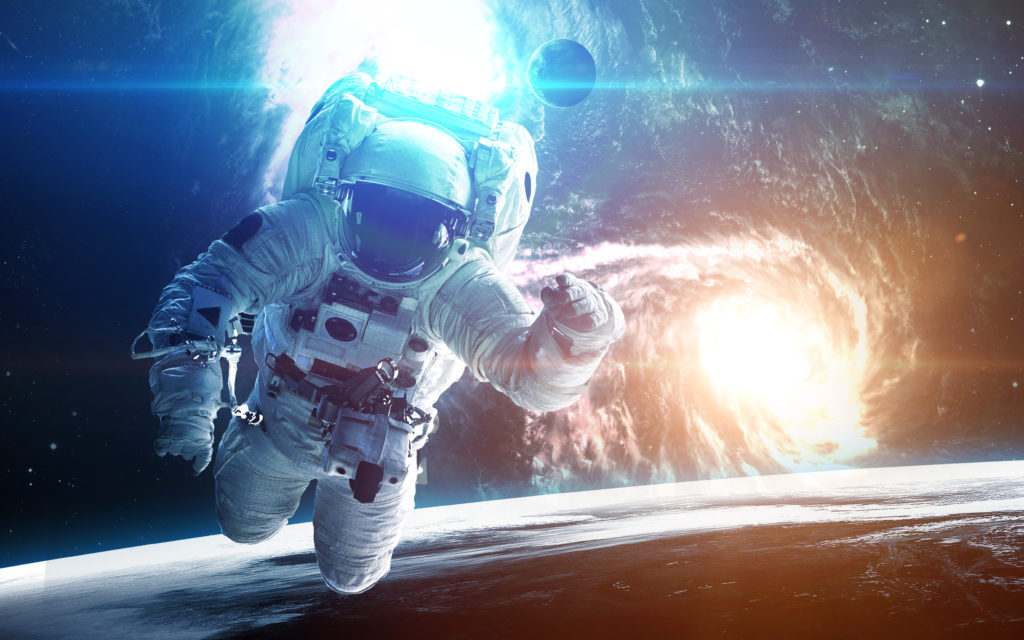 Have you ever looked up at the sky and wondered what is beyond that never ending blue layer? If you do, then you are one of us. I don't mean you are ready to be an Astronaut but everyone wonders about it at some point of time.
Astronaut is one of the most unexplored careers. People simply don't know how to become an astronaut and what are all the eligibility criteria and all. They don't have adequate information of this and that results in very less number of people becoming Astronauts.
Though you can look it up on Google, I don't think you would find all the information needed at one place. This is what inspired this post. Here you are going to get almost every information you need to become an Astronaut and you are welcome.
So, shall we jump into it?
Dreaming is the first step towards becoming an Astronaut, I know it's all philosophical. You need deep passion to fulfil your dream and dreaming of becoming an Astronaut might help you.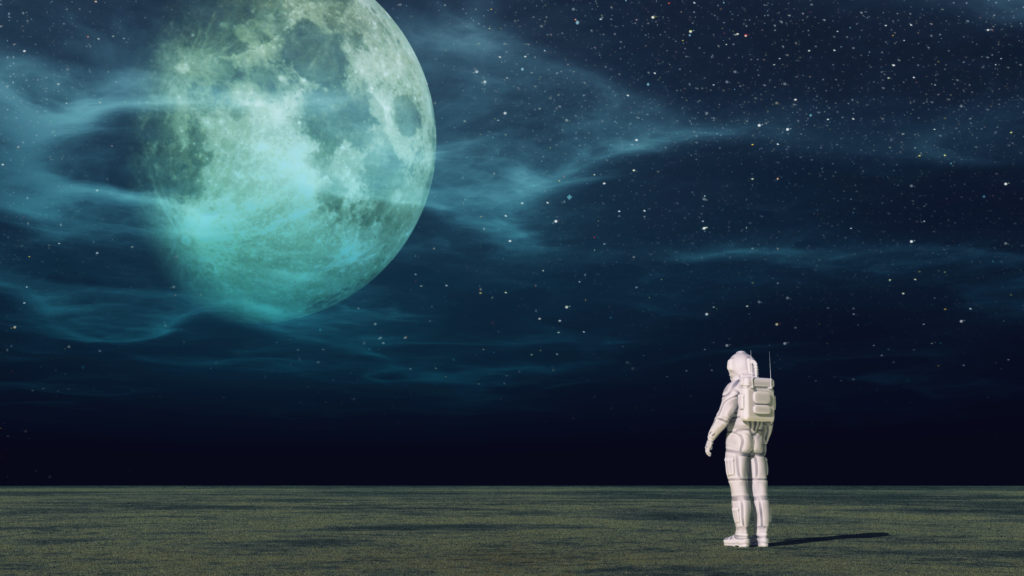 When it comes to eligibility to become an Astronaut, it varies from one country's space station to another country's space station. So let's have a look at what it takes to become an astronaut at the most famous space station NASA.
A Bachelor's Degree in any of the following would be a great start.

Biological Science
Physical Science
Computer Science
Mathematics

You should have at least 1000 hours of pilot in command time on a jet aircraft, if you don't have that then three years of related work experience will also suffice.
NASA has a long duration Astronaut Physical which you have to pass.
Distant and Near Acuity must be correctable to 20/20 for each eye. Though the use of glasses is acceptable.
You should possess skills such as Leadership, Teamwork and Communication.
You can check out the complete requirements here.
Since we know the basic requirement's let's talk about which kind of Astronaut you can become and what is the eligibility for that. Yes, there are different kinds in Astronauts as well. Let's have a look at them one by one.
Pilot Astronaut:

As the name suggests, these are the astronauts who serve as a pilot for a space shuttle. Along with serving as a pilot they also serve commanders. The eligibility for these are same as mentioned above but following are some more to add to that list.

Eligibility :

Distant visual acuity should be at least 20/100 uncorrected and it's great if yours is better than that, correctable to 20/20 each eye.
Your Height should be between 5.1 to 6.2 ft. or 62 to 75 inches
Blood pressure: While you are sitting, your Blood Pressure should be 140/90.
Mission Control Astronaut :

The education required to become a mission control Astronaut is as same as the Pilot astronaut. Let me mention that in case you have forgotten, one should have a Bachelor's degree in in engineering, Biological Science or Math.Mission control astronauts work with Pilot and commander in control to take care of shuttle operations. The areas of shuttle where Mission Control Astronaut is responsible are Shuttle Systems, Crew Activity Planning and Consumable.
Payload Specialists:

Payload specialists are the people other than NASA Astronauts. They may also include some of the foreign nationals as well who have specialized onboard duties. They may be added to Shuttle crews if activities that have unique requirements are involved and more than the minimum crew size of five is needed. When payload specialists are required for a mission, preference is always given to qualified NASA mission specialists.
So this was all about basics and the eligibility criterias. There are other space stations as well other than NASA. Let me tell you which are those.
Let's see what happens once you get into NASA.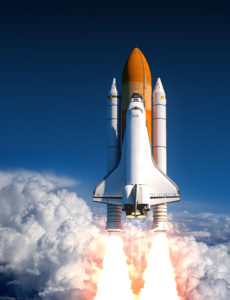 After you get into NASA you won't be considered as an Astronaut right away. How can they, you have never gone to space before. You are considered as an Astronaut candidate and you'll be given training for at least 2 years.
During the course of training you are put into classroom learning about the international space station. You have to also become a qualified Scuba diver (if you are afraid of water, you can't go to space).
You'll also be given training in military water survival, you have to undergo several swimming tests under high and low pressure atmospheric pressures and a lot more.
Even after graduating most of the astronauts are not assigned to a flight for years. They will be put up as back up astronauts for the astronauts who are in orbit. Once you are assigned a flight, the training again starts and continues for couple of years. Most of the training this time would be classroom learning and loads of simulations so that you could learn stuff in real.
As I am writing this, I am realising how hard it actually is to become an astronaut. Not saying this to discourage you, but the truth shall be told. You can find out a lot more on the NASA's official website and obviously from Google.
If you happen to know more about this stuff, feel free to comment and I'll update the article.