Eligibility
Should have enrolled in full-time undergraduate/postgraduate study in any discipline.
Available for Physical or Virtual Meeting with CampusHunt Team once in a month.
Familiar with Colleges, Courses, Specialisations etc in the city and willingness to suggest the best fit for Upcoming students.
An active Social media and Internet user.
Involved with student organizations and activities.
Ability to make Teams , Leadership , Convincing, Marketing , Motivating Behaviour.
Duties
Interact with students at your Campus to promote CampusHunt services, help them search and apply for their dream campus.
Educate the students about campushunt portal and its benefits.
Act as a single point of contact for all Campaigns, Events and Meetings of CampusHunt.
Help new students at your Campus to keep them safe from any kind of ragging or similar humiliations.
Enhance students to write honest reviews of your college at CampusHunt Portal.
Benefits
Monetary Reward through referral programs.
Assured Internship program in your core field or with CampusHunt's parent firm Scandium Technologies Pvt Ltd.
Entrepreneurship Enhancement program - 1 week workshop every year for those who are planning to make a change in the world with a smart idea and Start-up.
Entry level support to Selected Team of Start-ups with free Office space and basic amenities allocation for 6 months with Technology and seed capital support.
Attractive tour packages for the best awarded CSA Team.
High end support for all CSAs for Recruitment/Placement with more Interview arrangements in their core field after the course completion.
Part time job option for all CSAs with CampusHunt to fund for their higher studies by themselves.
Campushunt Ambadassor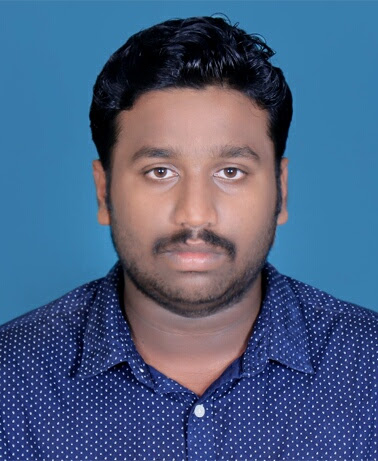 Ashwanth Dhanish M
Mangalore, India
Institute : Mangalore Institute Technology of Engineering
Student ID: 16AE010
Jishnu P
Mangalore, India
Institute : Krupanadhi School of Management
Student ID: 001507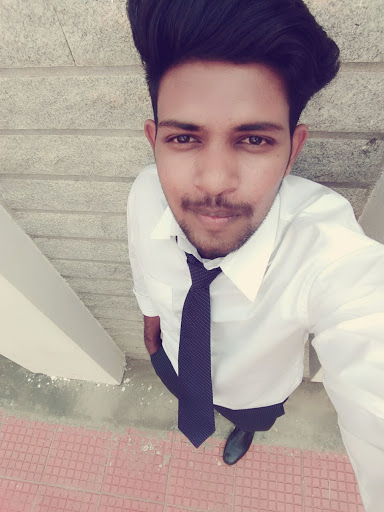 Abdul najeeb. kv
Kerala, India
Institute : SJB College of Management Studies
Student ID: 176FC26001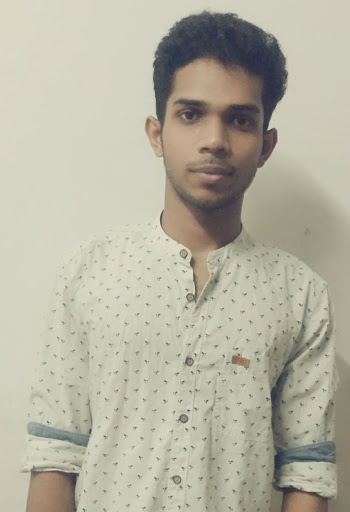 Mohammed Afnan F
Bangalore, India
Institute : East Point College of Nursing
Student ID: 17N3229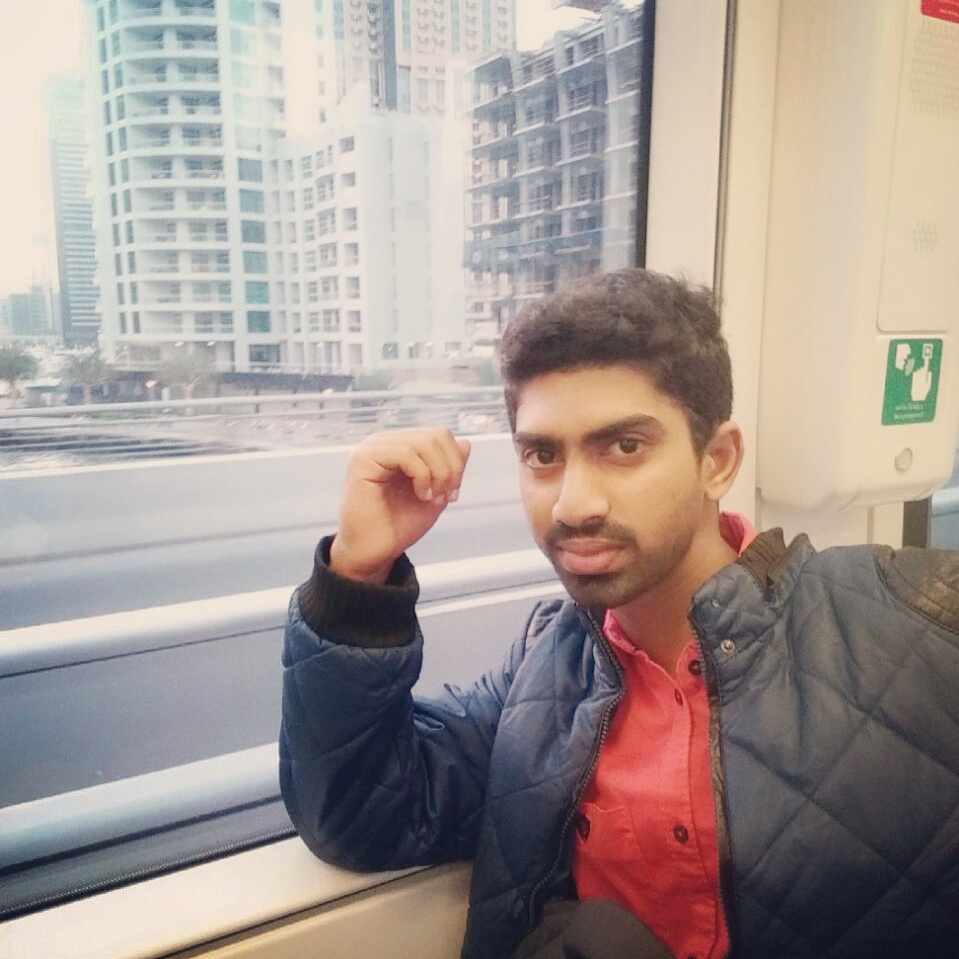 Ashiq ali P.
Bangalore, India
Institute : Krupanadhi School of Management
Student ID: 17MBA-BU0103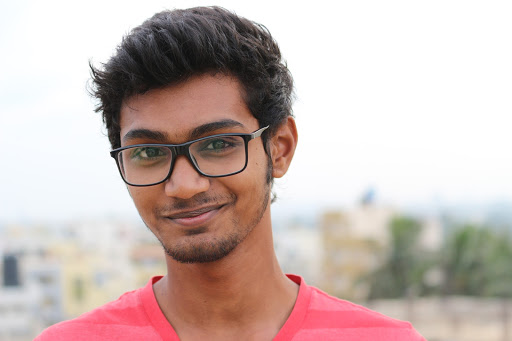 Mohammed Yusuf
Kerala, India
Institute : Brindavan College of Engineering
Student ID: 578EC17003

Jobin Joseph
Kottayam, India
Institute : N.R.I. Institute
Batch: 2017-20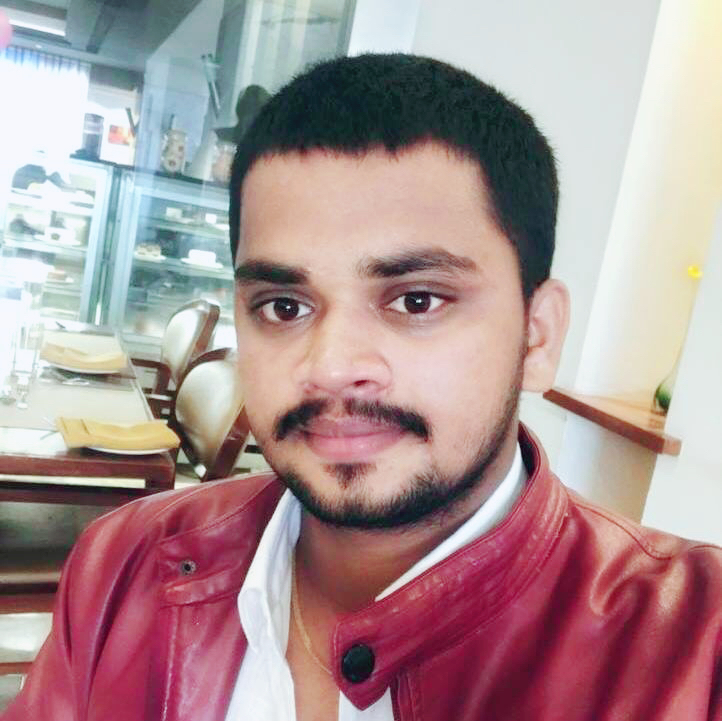 Devarapalli Gonourbasha
Bangalore, India
Institute : Krupanadhi School of Management
Batch: 2017-20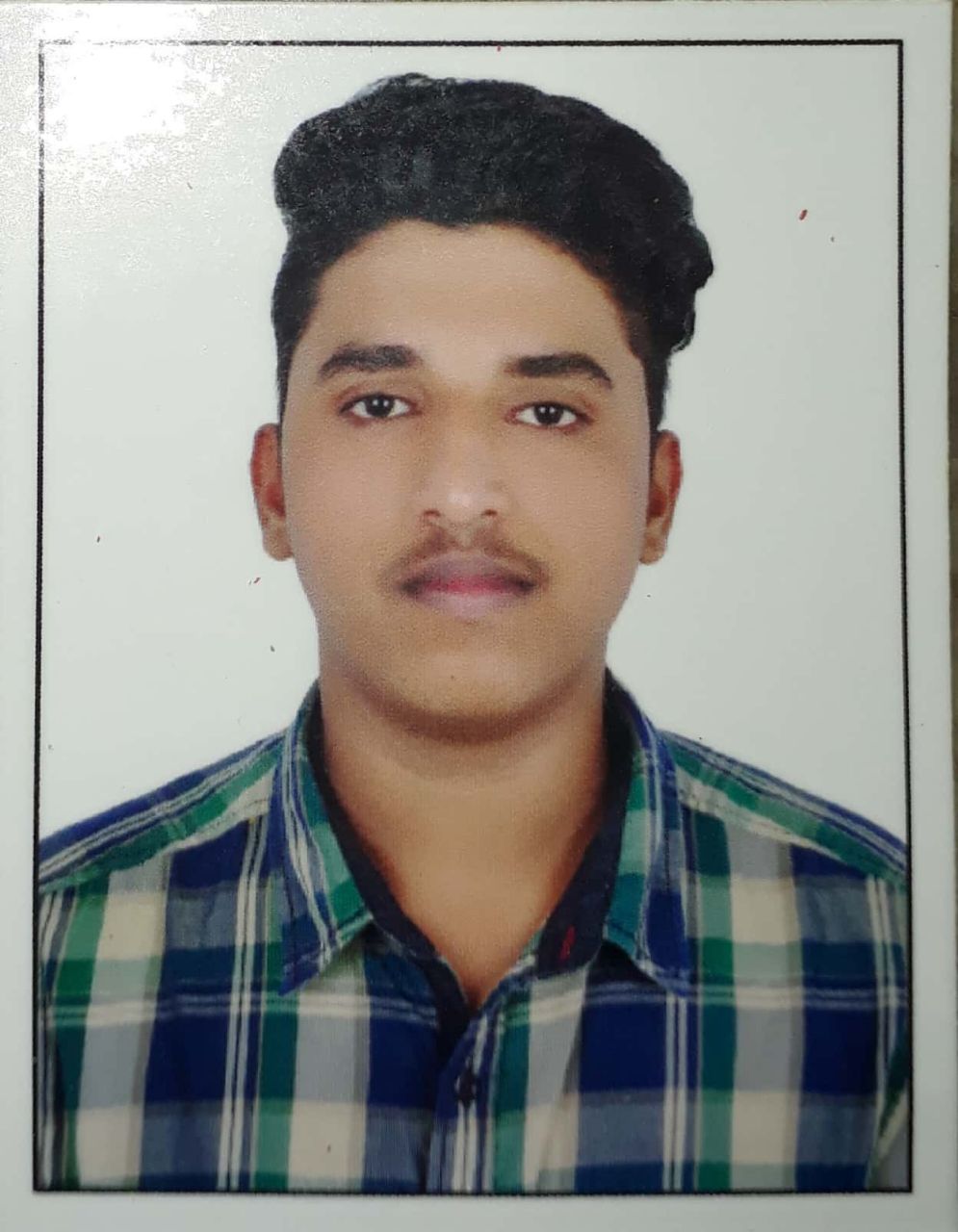 Muhammed Shamal N
Kerala, India
Institute : Brindavan College of Engineering
Batch: 2017-20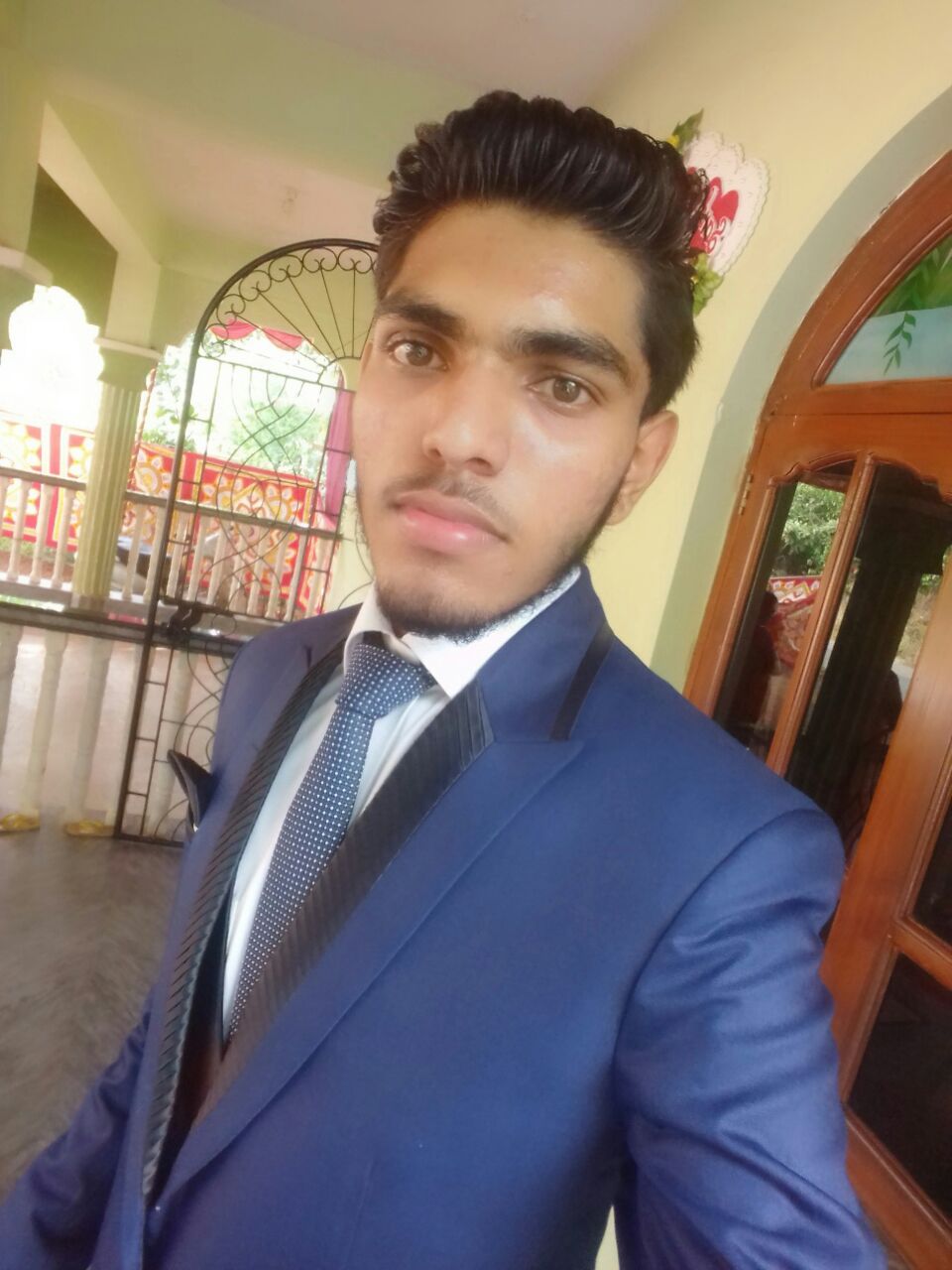 Lelvin Savio Rodriguez
Goa, India
Institute : Hillside Business School
Batch: 2017-20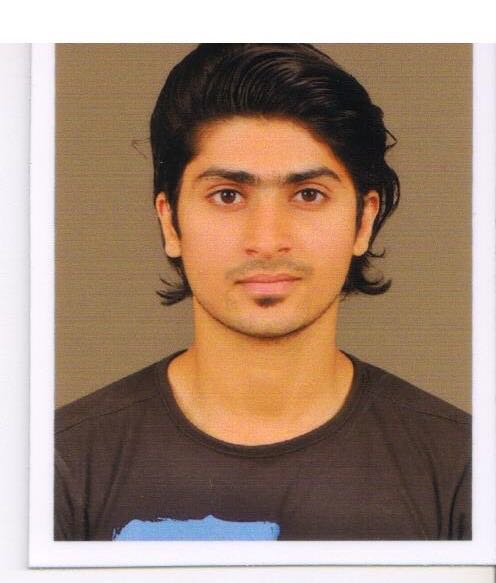 Mohammed
Kerala, India
Institute : MS Ramaia
Batch: 2017-20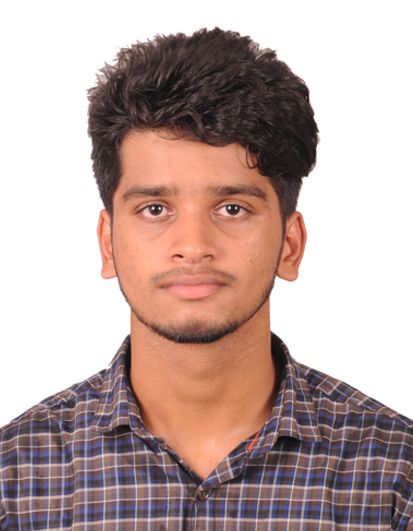 Pranav Babu
Kerala, India
Institute : Shri Devi Institute of Technology
Batch : 4TH16MBA50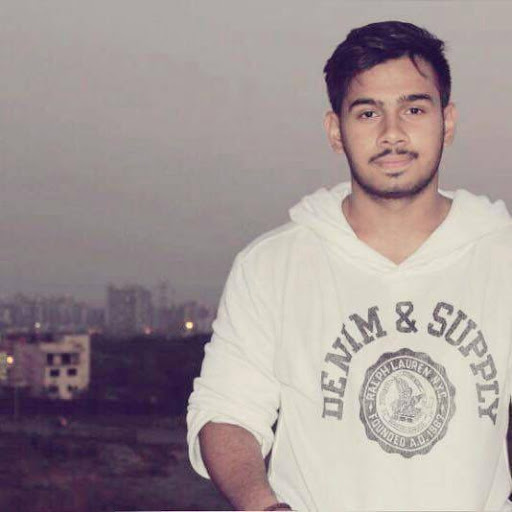 Hanzalah Naeem Chikte
Mumbai, India
Institute : Koshys Institute of Management Studies
Student ID: 2017-20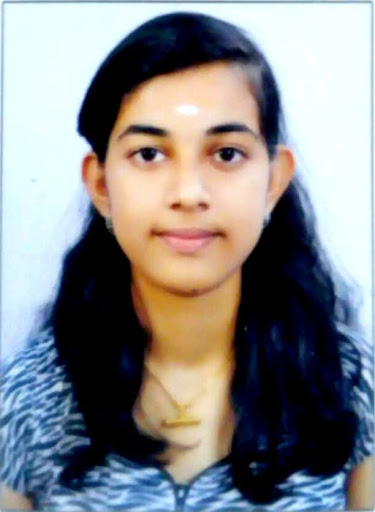 Sandra
Kerala, India
Institute : East Point College of Nursing
Student ID: 2017-20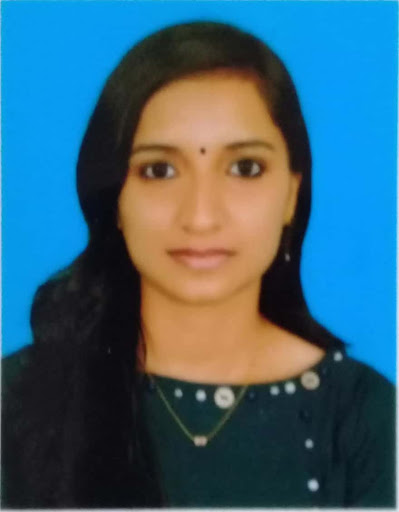 Sradha
Kerala, India
Institute : East Point College of Nursing
Student ID: 2017-20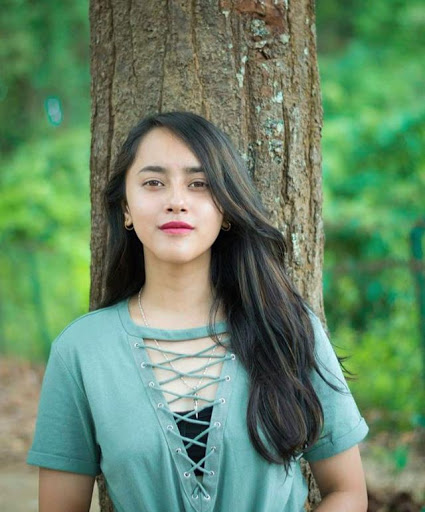 Sewani
Nepal
Institute : SJB Institute of Management
Student ID: 2017-20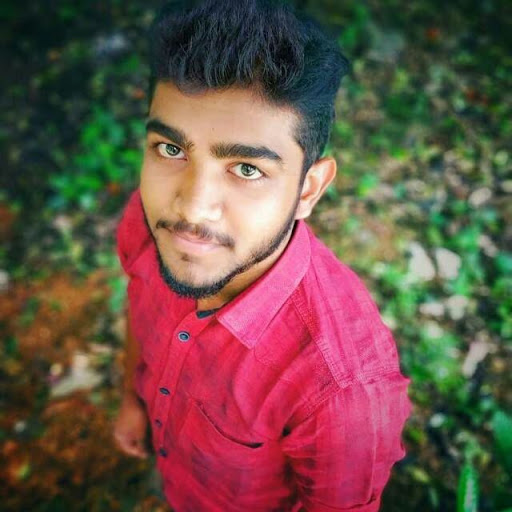 Nithin Charlie
Kerala, India
Institute : Impact Institute of Management
Student ID: 2017-20